Fariko Gaming
Where Champions are Grown.
Life is like a Game: Improving Yourself and Sharing fun with Others is more important than winning.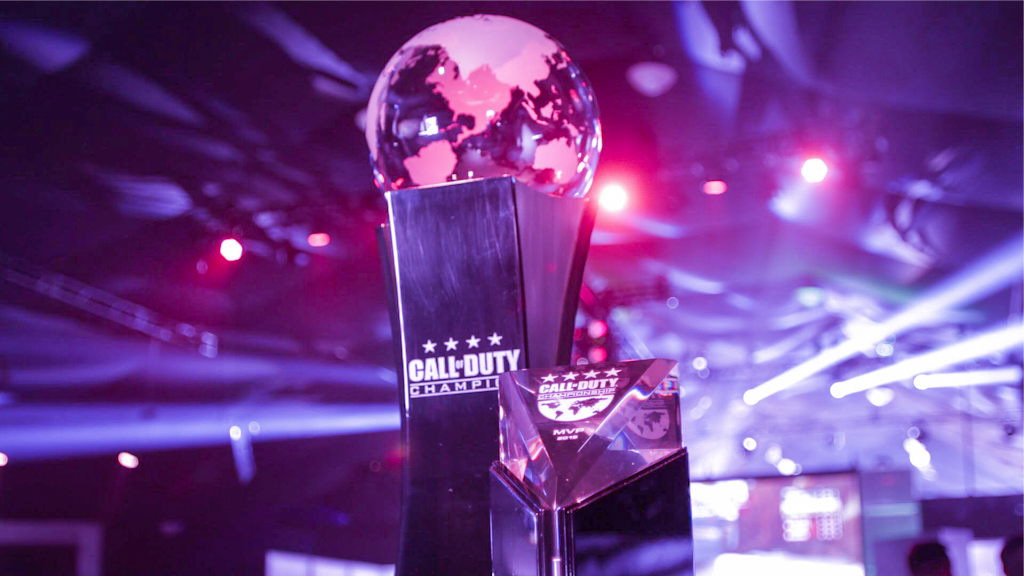 Esports
Our roots lay in competitive gaming, also known as Esports. We have won many national and international titles and we even became the first World Champions in Call of Duty in 2013.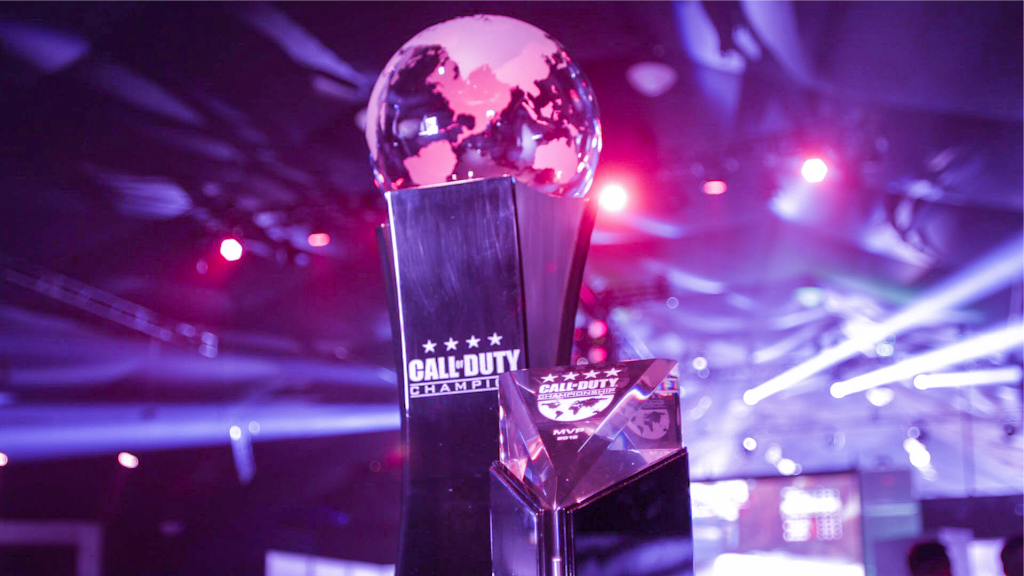 Coaching
The key to self-improvement is coaching. Our experience shows that individuals reach a ceiling when improving is done by themselves. Coaching helps to shatter that ceiling and achieve levels that were otherwise unreachable.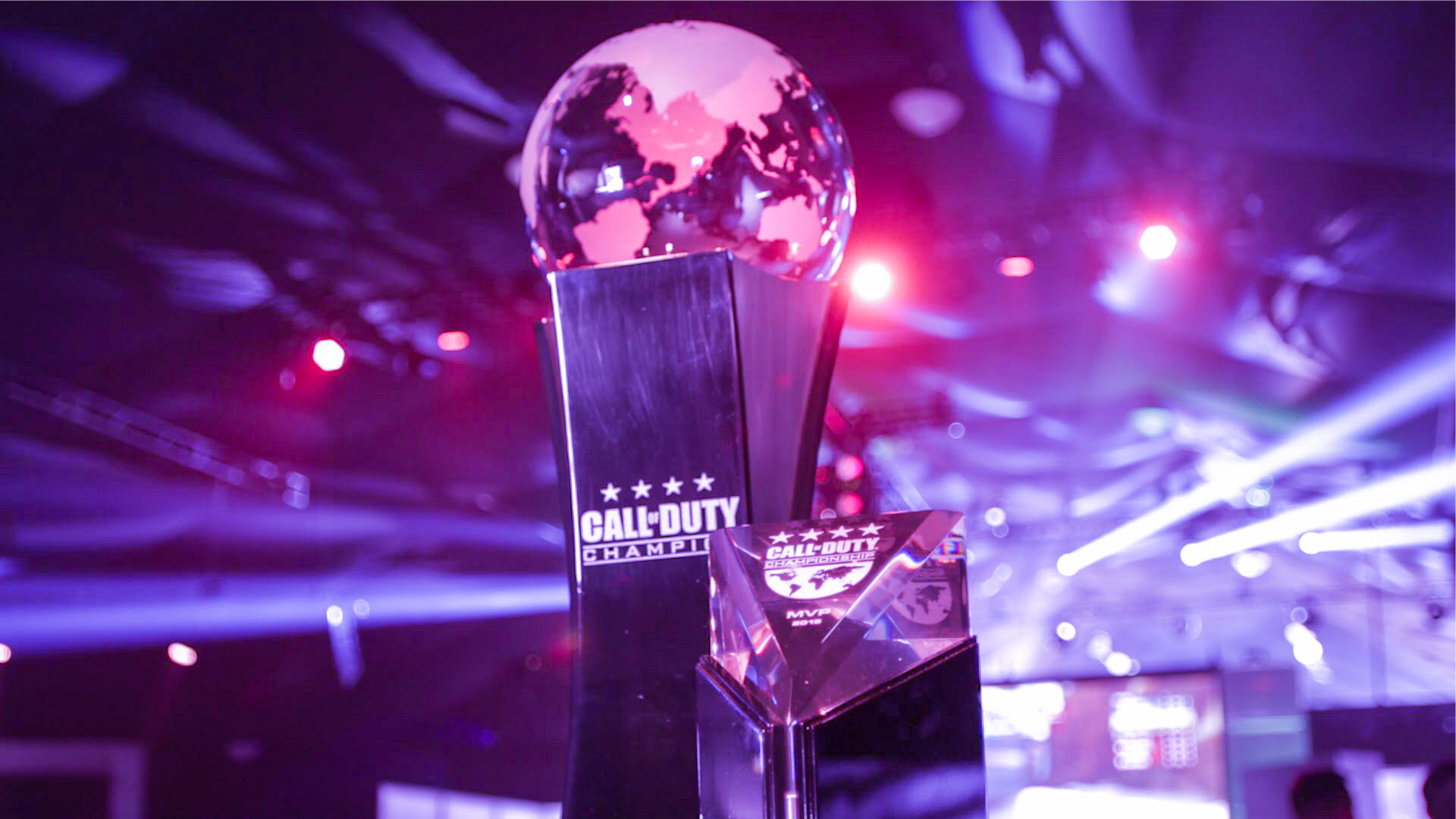 Events
The goal of our events is to Share fun with others. Sometimes a person needs to relax and get away from change and education and just hang with friends. We got you.

Teambuilding
Our ultimate goal is to help people become a valued member of a team. We share our teambuilding experience to pave the way and achieve that goal.